cheap gymnastics leotards in the uk
The Zone leos are stunning, and the price is reasonable. They offer fun and handy product filters to help you narrow down exactly what you're looking for. Many of their designs offer wider tank straps for lots of coverage.
Quatro carry leos that tend to be a bit on the pricer side, but there are some bargains to be had if you look closely. They make beautiful leos.
Milano is another brand that makes stunning leos at a slightly higher price point - but some bargains can be found. Their sizing tends to run a bit larger than most other brands.
Decathlon doesn't have a ton of selection, but that they have is crazy cheap. It's worth a look!
Stag Leotards have unique and fun designs that are known as being super comfortable - and at an affordable price.
cheap gymnastics leotards in canada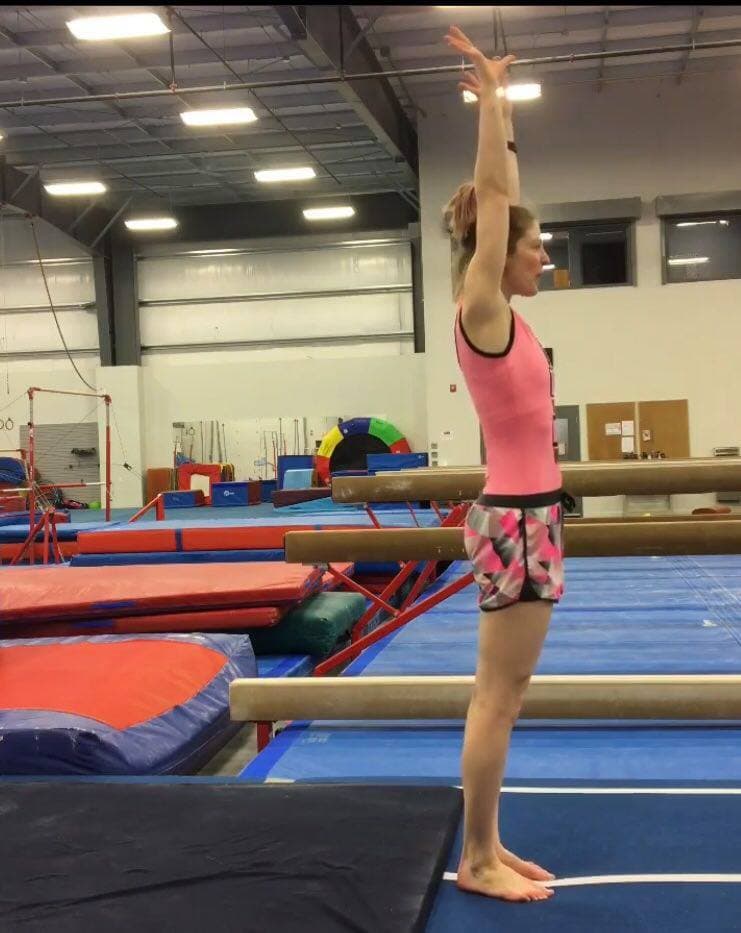 Danielle Hope in a Gym Gear leotard. When you find a great leo sale, it just means you get to buy more :)
Gym Gear The regular-priced leos aren't necessarily the cheapest, but their sales are killer! They have a ton of fun designs.
DNA Performance Wear These fun designs come at a reasonable price tag - they also have leos on sale most of the time!
Saucy's World leos are very well designed. They run a little higher in price than some other brands, but they have good finds on sale! They have sizes YS-YXL which are reported to fit AXS to AL.
JagWear is another leotard company that has some pretty spectacular sales. They even have a virtual designer where you can make your own leo! They have YS-YXL as well which again would likely be AXS-AL.