Adult gymnastics meets - a mixed bag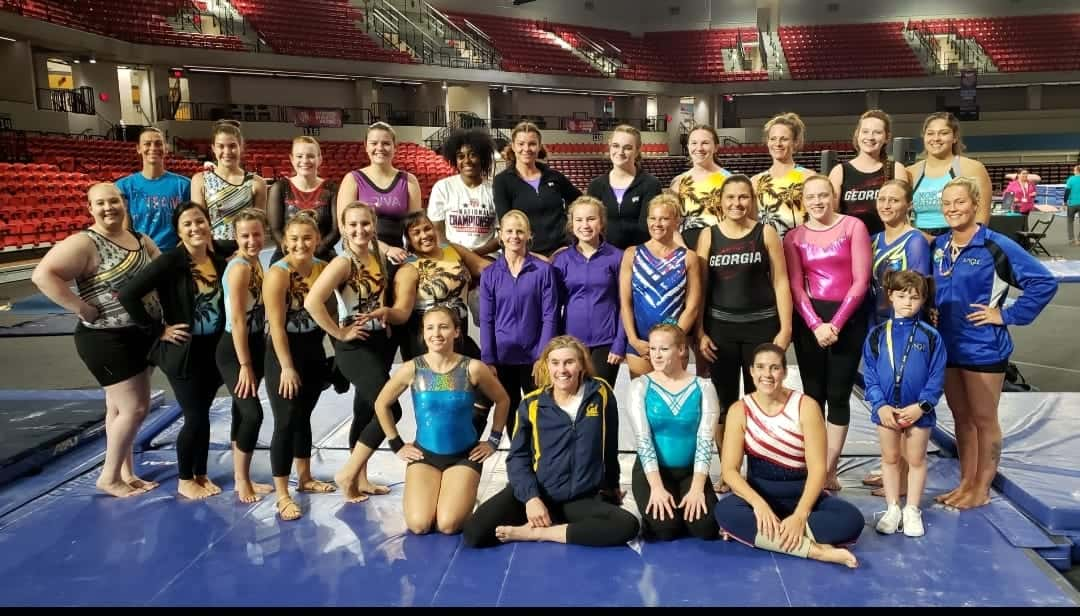 You won't even remember what score you got or what you placed after meeting all the other adult gymnasts at your meets! It's a blast!
Adult gymnastics meets really run the gamut between totally recreational meets with "fake" judges, to full-blown sanctioned competition, and everything in between. I encourage you, if you are at all interested in competing, to attend any meets in your area as often as possible, even if they are not your preferred type of meet. 
The reason is, adult gymnastics is still in it's growing phase. The more of us who show up for meets, the more opportunities will be available for us all. I know personally that I have participated in co-ed fun meets, sanctioned DP meets, AAU meets as an individual as well as USAIGC meets where I was the only adult! And I loved each and every one of them for their own reasons!
And if it's within your means, be sure to spring for a road trip or plane trip or two for your favorite types of meets as well! There is a great big community of adult gymnasts out there, and by putting ourselves out there we expand our circle exponentially :)
did you know that there is a gymnastics camp just for adults?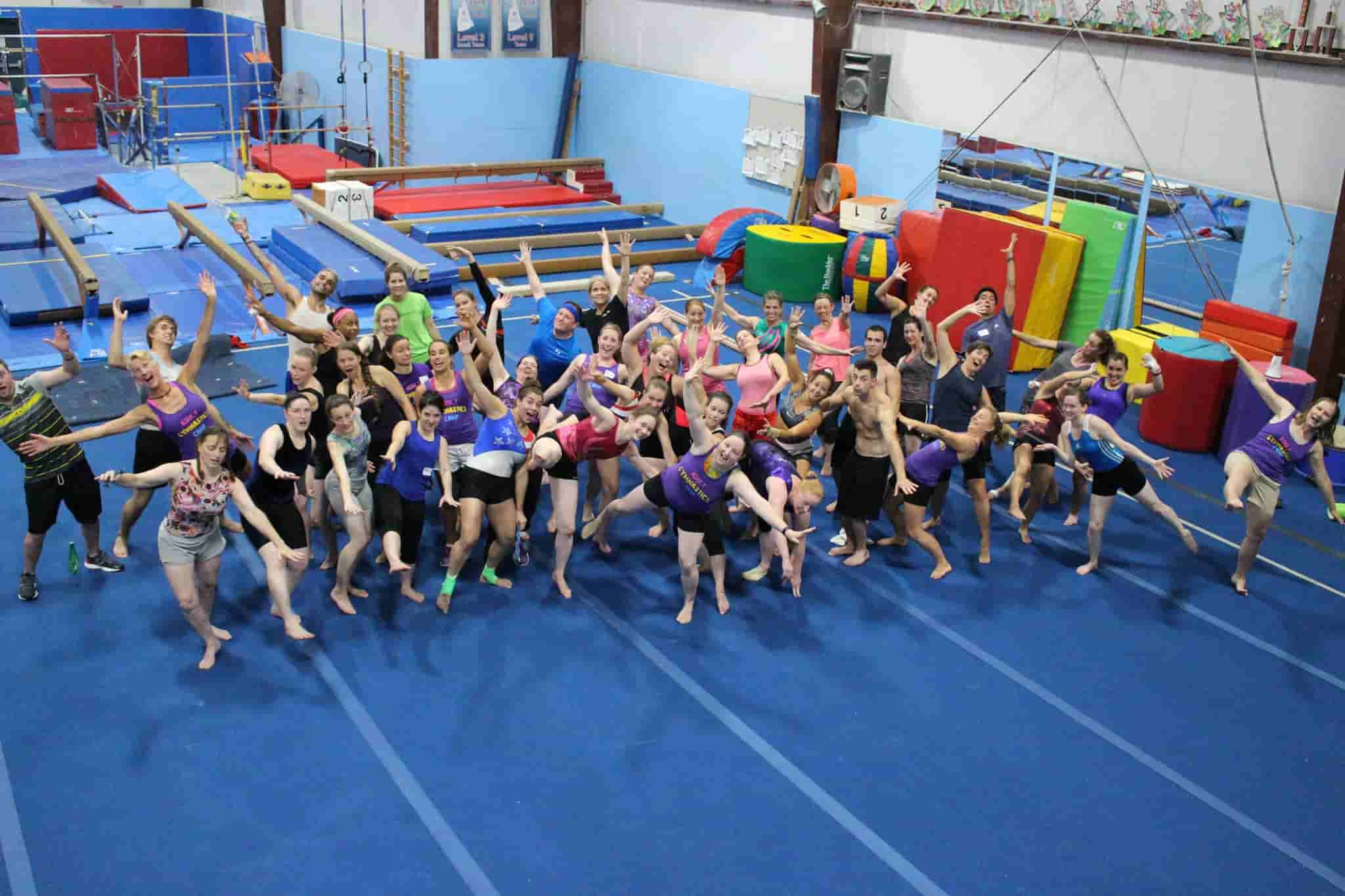 Camp welcomes competitive as well as recreational adult gymnasts. We even welcome complete newbies! Find out more about our next camp.