conditioning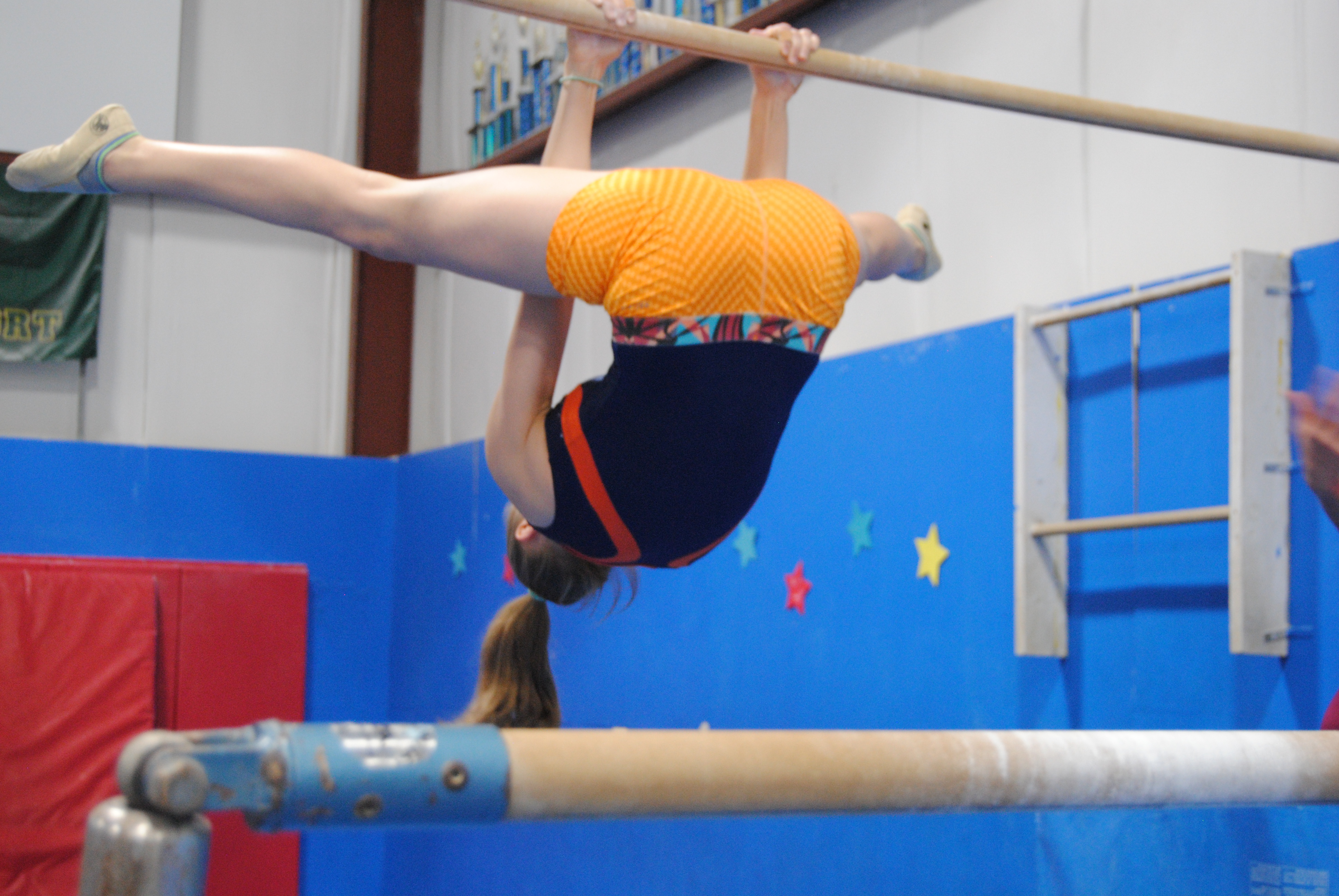 Follow-along Playlist of Youtube at-home Workouts for Specific Gymnastics Goals by Gina Paulhus, cpt

We have a free adult gymnastics training tips e-course on improving your gymnastics shapes (such as handstands and bridges). Access it here!
core
core to ariana grande
This could serve as a good active flex warm-up in addition to core conditioning.
choreographed core conditioning
Work it out to Uptown Funk! A challenging core routine.
core to beyonce
Who Runs the World? Girls! This core is also pretty difficult.
presses, the skill we all love to hate!
press handstand drills
Find the ones you need to help you get your press.
no spotting stalder press idea
Check out this idea using monster bands!
fun partner press work
Give this a try with a partner you trust!
rolling press station to get a stalder
This one was the most effective I've ever tried!
full body conditioning ideas
Flexibility
The Ultimate Gymnastics Flexibility Guide Dave's revolutionary flexibility techniques specifically made for gymnasts will help you gain more range of motion - pain free and safely! Being a coach and a physical therapist, Dave is an expert at helping gymnasts achieve better range of motion safely.
help for bridges!
Bridges can be tough for adults...but these exercises really help!
cardio/endurance for gymnastics
Cardio Circuit by Dave Tilley. This circuit is great for developing routine stamina. Gymnastics endurance is one of the most important adult gymnastics training tips to learn if you're looking to get into competition!
Do you have enough adult gymnastics workout clothes (is there such a thing??)
 If you need something to wear for training, check out our adult gymnastics Ts and tanks. You can also take a look at our gymnastics leotard recommendations! That way you'll be sure to look the part as you practice!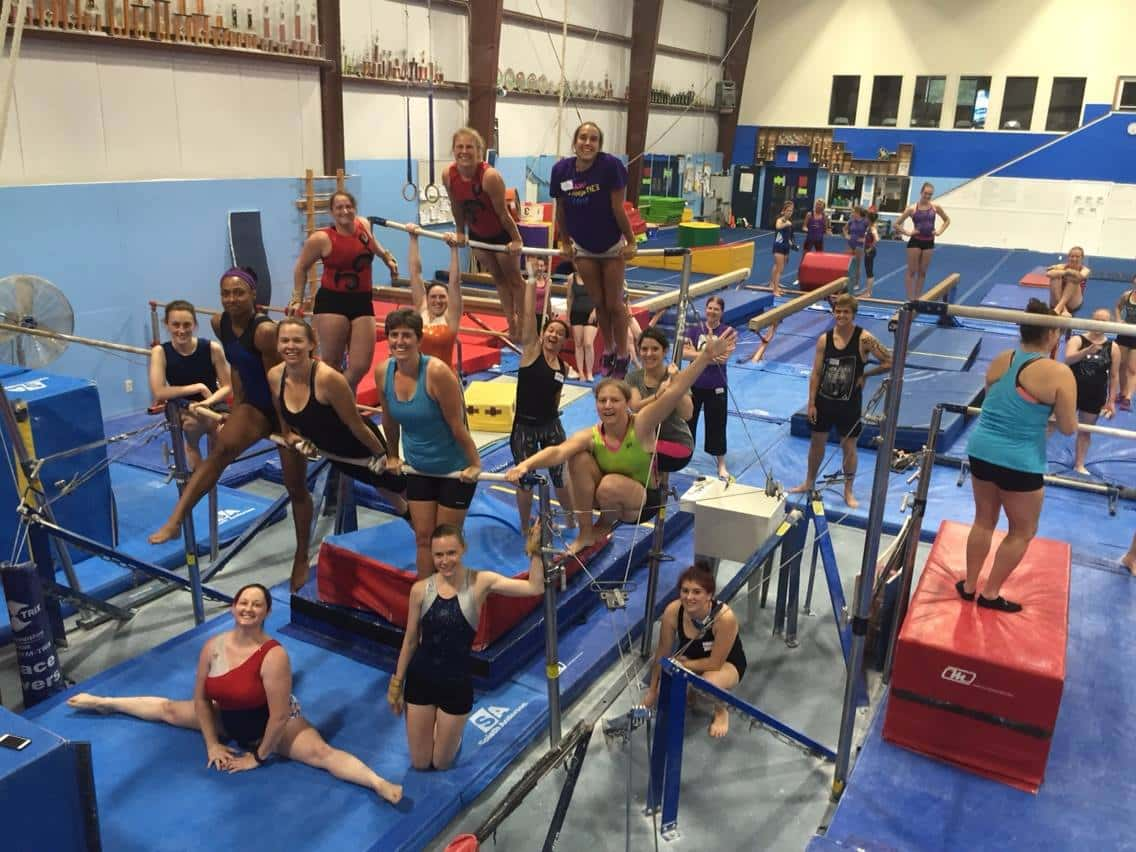 Always remember to keep your training FUN!
did you know we have a gymnastics camp that is only for adults?
Check it out! Find out more about our next camp.