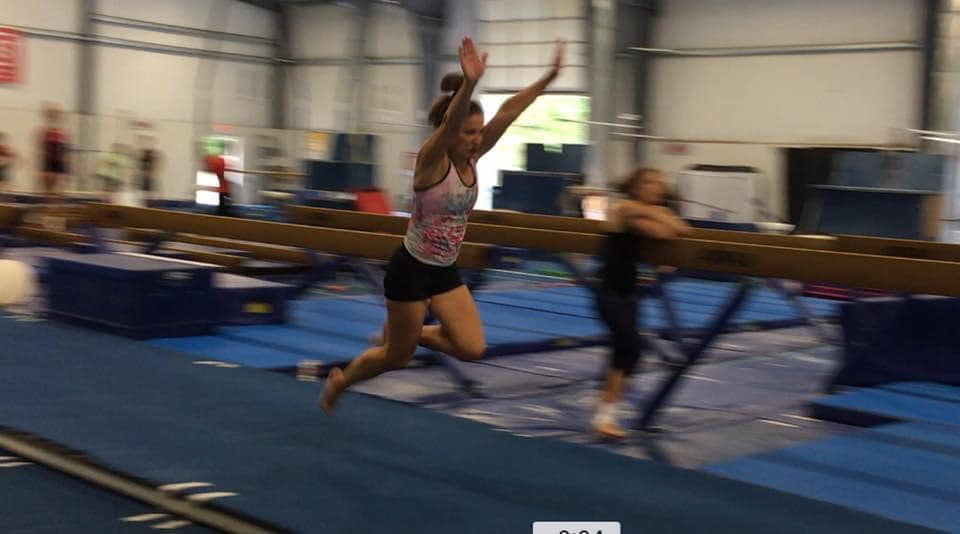 FlipFest Retreat offers an open gym setting for adult athletes. This year, no NAIGC membership is required.
FlipFest Retreat: August 12-14 2022 in Crossville TN - TBD for 2023
Flip Fest is a weekend long retreat at Flip Fest Camp in Crossville, Tennessee in August. You will be provided lodging in the cabins on property along with meals. There will be training time in the gym along with many other activities such as ropes courses, campfires and games!
This weekend of fun is open to ALL NAIGC members and costs $150 to register. Registration will be open until 8/1, and can be completed in our registration system. Participants are also required to have an active NAIGC membership.
For this event, NAIGC will be using the updated sanctioning guidelines for COVID Policies. Please see the guidelines here. At this time, we are in the yellow tier, and will be requiring proof of vaccination or a negative COVID test prior to arrival. We will be monitoring the situation and will provide any updates to all registered participants. 
If you have any questions, please reach out to events@naigc.org. We look forward to seeing you in August!