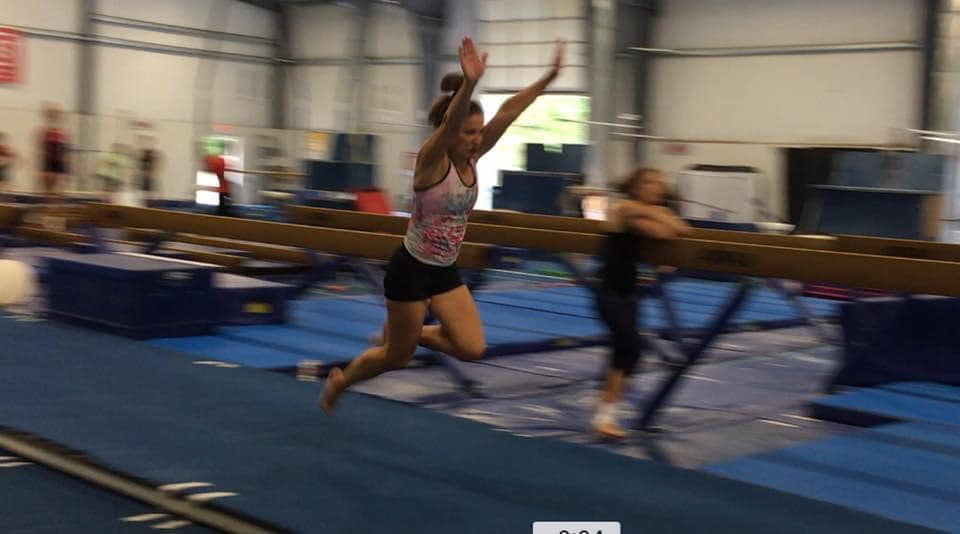 FlipFest Retreat offers an open gym setting for adult athletes. This year, no NAIGC membership is required.
FlipFest Retreat: August 12-14 2022 in Crossville TN
Flip Fest is the only summer gymnastics camp owned and operated by two Olympians, John Macready & John Roethlisberger. The Flip Fest Camp Retreat is an opportunity for NAIGC members to experience gymnastics summer camp all over again (or for the first time!), but this time with your NAIGC family. For one weekend, John and John let the NAIGC take over their camp and enjoy all it has to offer. The weekend includes time in gym, on the high ropes course, swimming in the lake, making camp fires, and much more! It's a state-of-the-art facility.
Join us at one of the most exciting and impressive gymnastics camps in the country! This camp is run like an open gym – no formal instruction included. There are always coaches available to help. Info. will be up on the NAIGC Website soon!