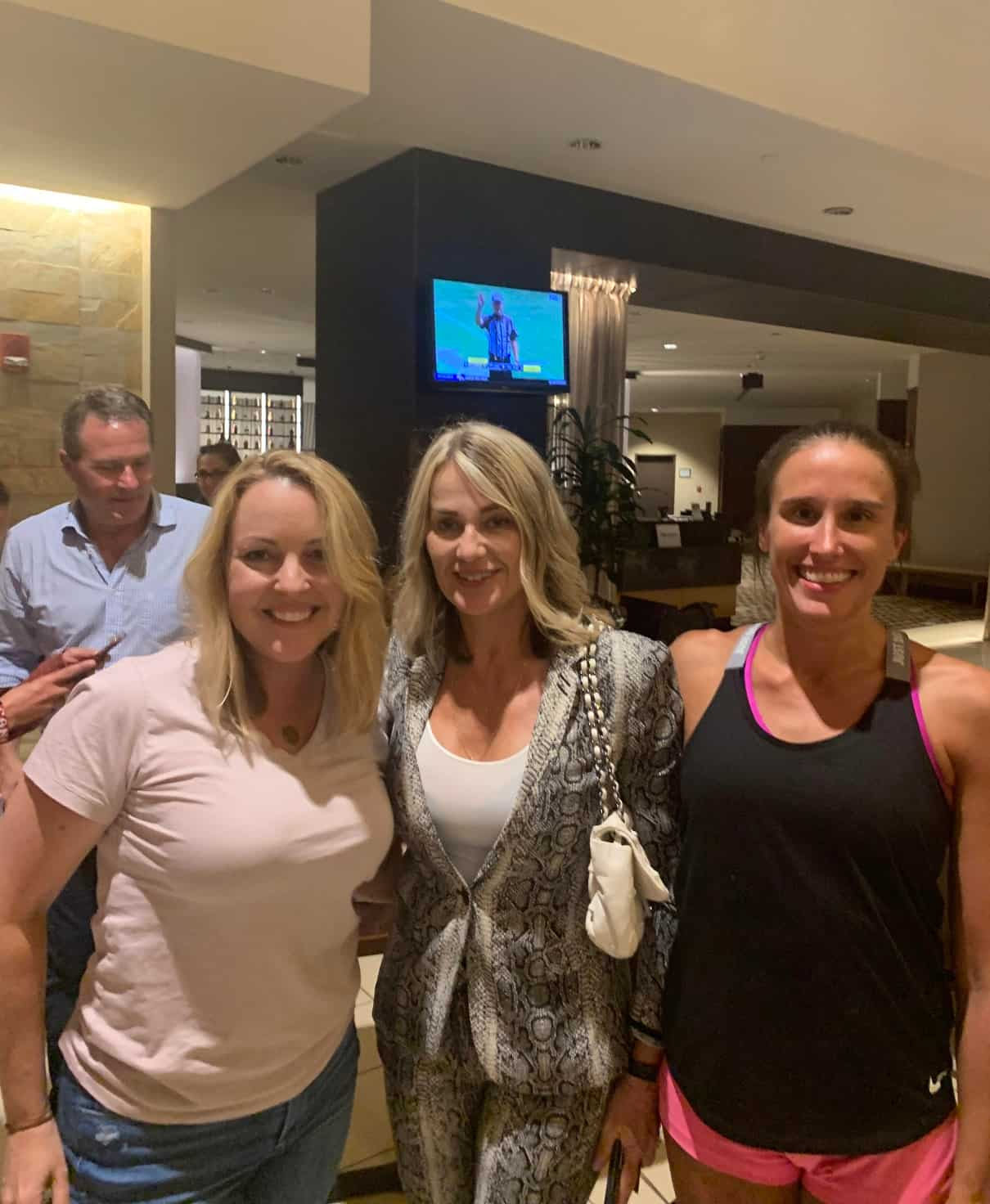 Gina wants to make sure everyone...including Nadia...knows about adult gymnastics!
Gina Paulhus started the wildly popular Facebook Group, "Just Like Fine Wine ... Adult Gymnastics" in 2014 as a means to keep in touch with athletes she met at competitions.
At the time Gina didn't have an adult team to train with, so she loved how the group helped her to be able to stay in touch with like-minded folks. Little did she know that the group would grow to 3000 members and counting!
It's proven to be a wonderful resource for folks who love adult gymnastics at all ages and levels. Folks share their accomplishments as well as their struggles in that group. You can post videos and receive feedback from other adult gymnasts and coaches, too! It's also a great place to chat about current gymnastics news and broadcasts.
There is nothing beter than talking and sharing with other adult gymnasts who "get it." You might also make some lifelong friends - that has happened for so many of us!