how to be a gymnast - step 2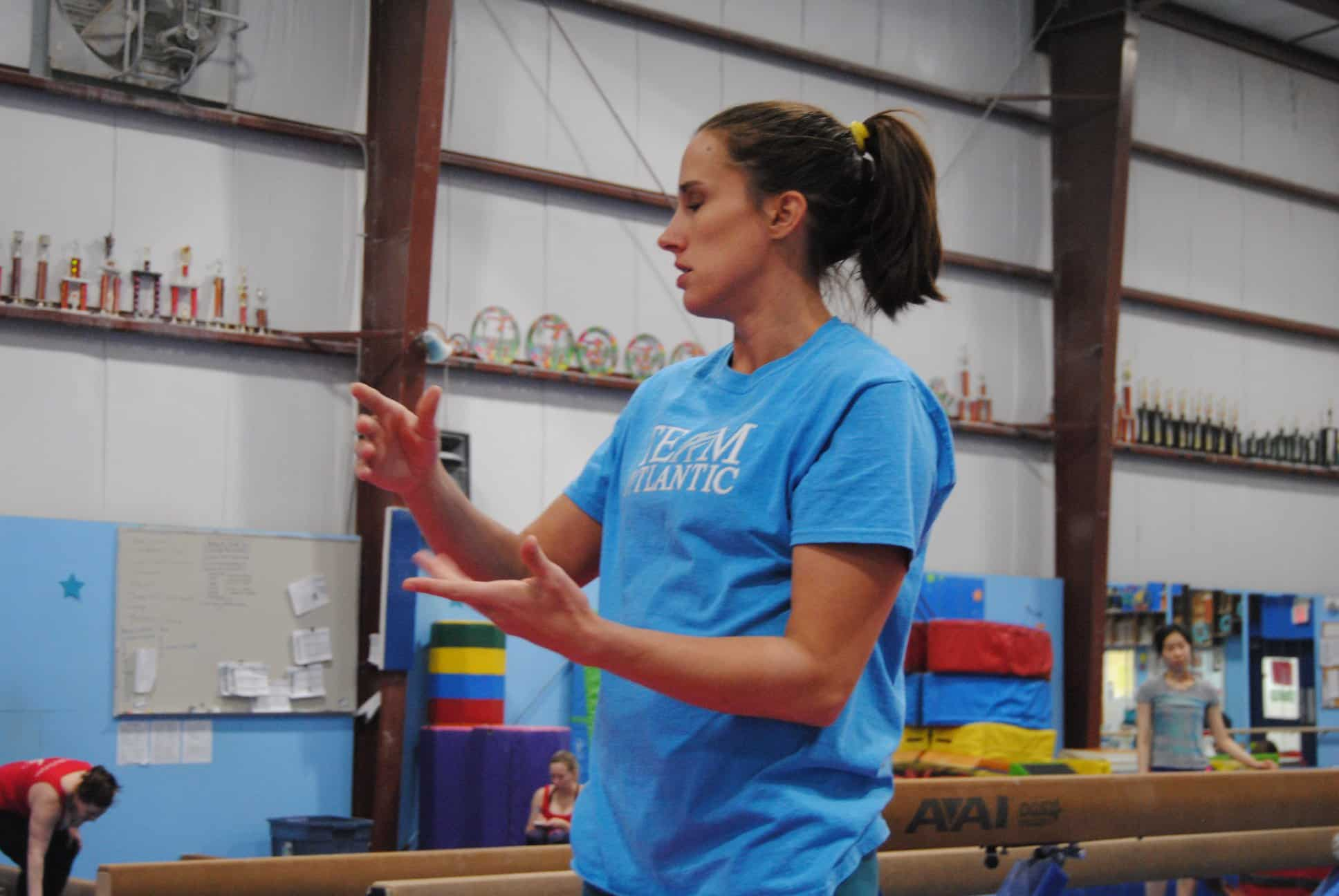 If you can get a coach, that's wonderful - but you can become a gymnast without having a coach!
You're going to need a training plan of some type. If you are looking for at-home resources or exercises to work on during open gym (non structured gym time) check out these resources.
You can also look for classes or teams here if you would like or need coaching.
As an adult, you will likely want to supplement time in a gymnastics club with additional time spent on fitness in order to maximize your progress and ensure that your body is physically prepared for the demands of the sport. Crossfit can be a great place to find a structured workout that caters towards gymnasts. Others gravitate toward yoga or pilates and those can all be great too if you need more core strength or range of motion.