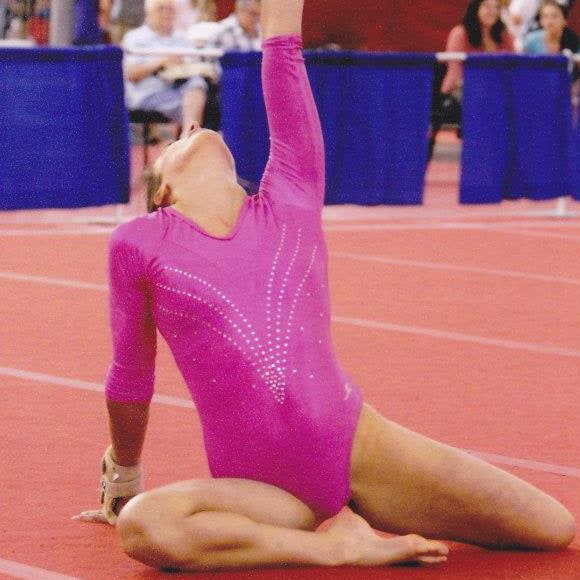 What's Hard:
Front Handspring (lots of flexibility and arm strength needed)
Instead, Try:
Front Tuck
What's Hard:
Back handspring (mostly it's scary, but also shoulder flexibility and strength)
Instead, Try:
Back Tuck
What's Hard:
Split Leap (it's really hard to get those legs up while jumping off one leg without much momentuum)
Instead, Try:
Switch Leap (much easier to generate the speed to achieve the leap for most adult gymnasts!)
If you have input on what other skills I might add to this article that are easier to learn as an adult gymnast, please contact me. I hope these ideas help you with training ideas on what you might want to learn next! Happy flipping.