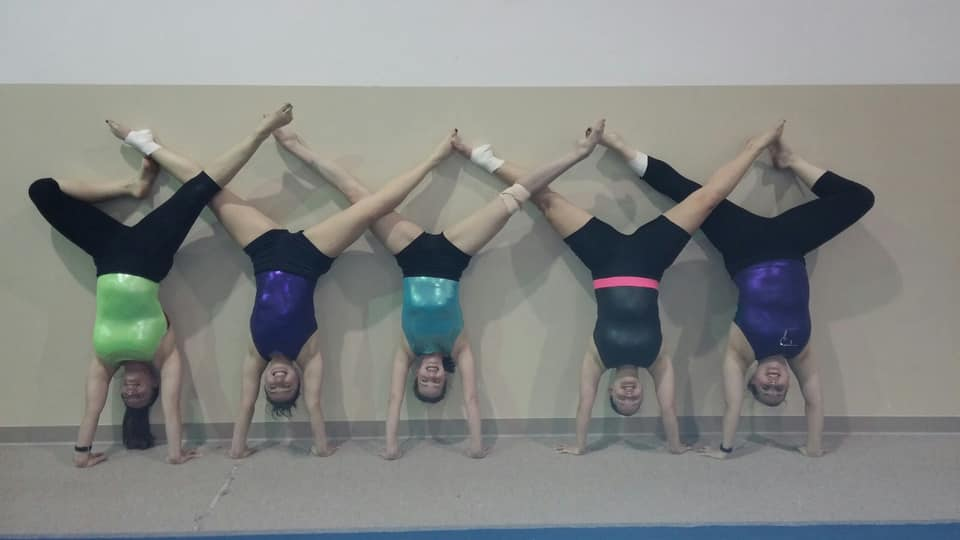 On our Adult Class page you will find an interactive map of adult gymnastics classes, teams and open gyms. 

Please keep in mind, this list is a starting point and may not be 100% up-to-date at any given moment. It is updated by volunteers, and covid issues have made keeping it up to date extra-challenging. Please call first before showing up to a listed class to be sure that it's runningg!
For live up-to-date info it's always a good idea to post the question in the Just Like Fine Wine...Adult Gymnastics Facebook Group.  And here are some other online groups you can join!
If you're wondering what adult gymnastics classes are like, you'll enjoy this guide!