intermediate bars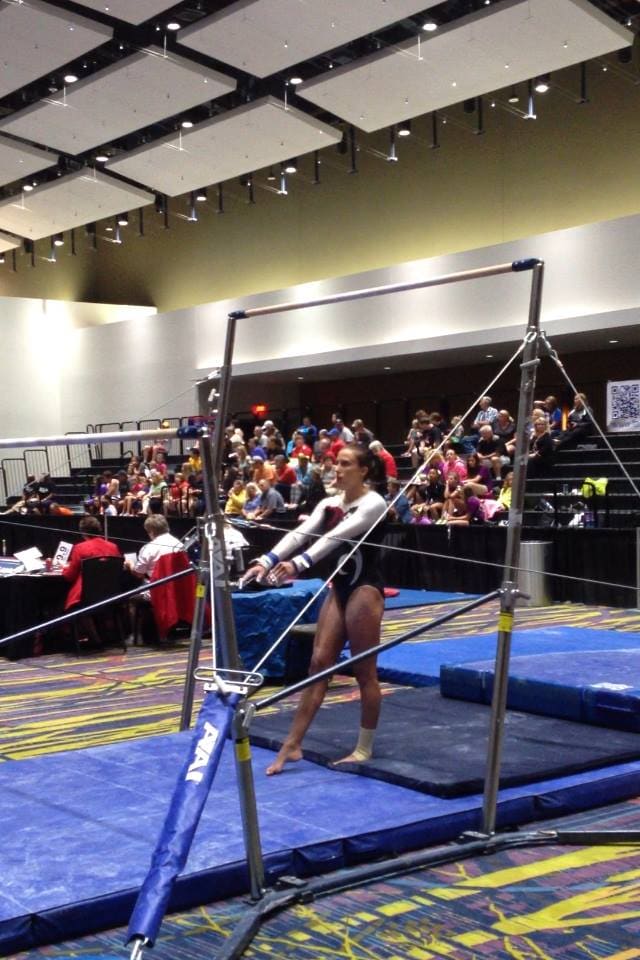 Glide Kip Home Tutorial
These exercises can help you learn or improve a kip.
Mat Kip Drill
If you have trouble keeping your feet in front of the bar at the end of a kip, this drill's for you!

Developing Straddle Casts and Presses Building a straddle up cast from scratch? No problem. These drills will help you with that, as well as improve your straddle press.

Learn a Kip to Straddle Up Cast The first two drills will be paramount for you developing a strong and consistent kip to straddle cast handstand.
Straddle Up Cast Handstand Drill
This drill doesn't require a spot if you can do it over a pit. It's how I got my straddle cast handstand! The drill teaches you'll need to shift your weight on your hands in order to make the straddle cast.
Connect Kips to Straddle Cast Handstand in a Row Drill
This one is just like it sounds :)
Straddle Cast Floor Bar Drill
By elevating the floor bar and having stomach face the wall, you will have a harder time with this drill which will more closely replicate what needs to happen when it's done on the real bar.
Using Your Strap Bar
These clips from Tony Retrosi will show you some of the ways strap bar drills can lead to big skills.