!—- ShareThis BEGIN -—> <!—- ShareThis END -—>
nh adult gymnastics camps review page!
Check out a review of all the NH adult gymnastics camps we have had! We hope to be back in action in 2021 after the pandemic has improved!
Check out our Camp FAQ if you are curious about what this camp is like!
here are all the nh adult gymnastics camps we have had so far!
summer camps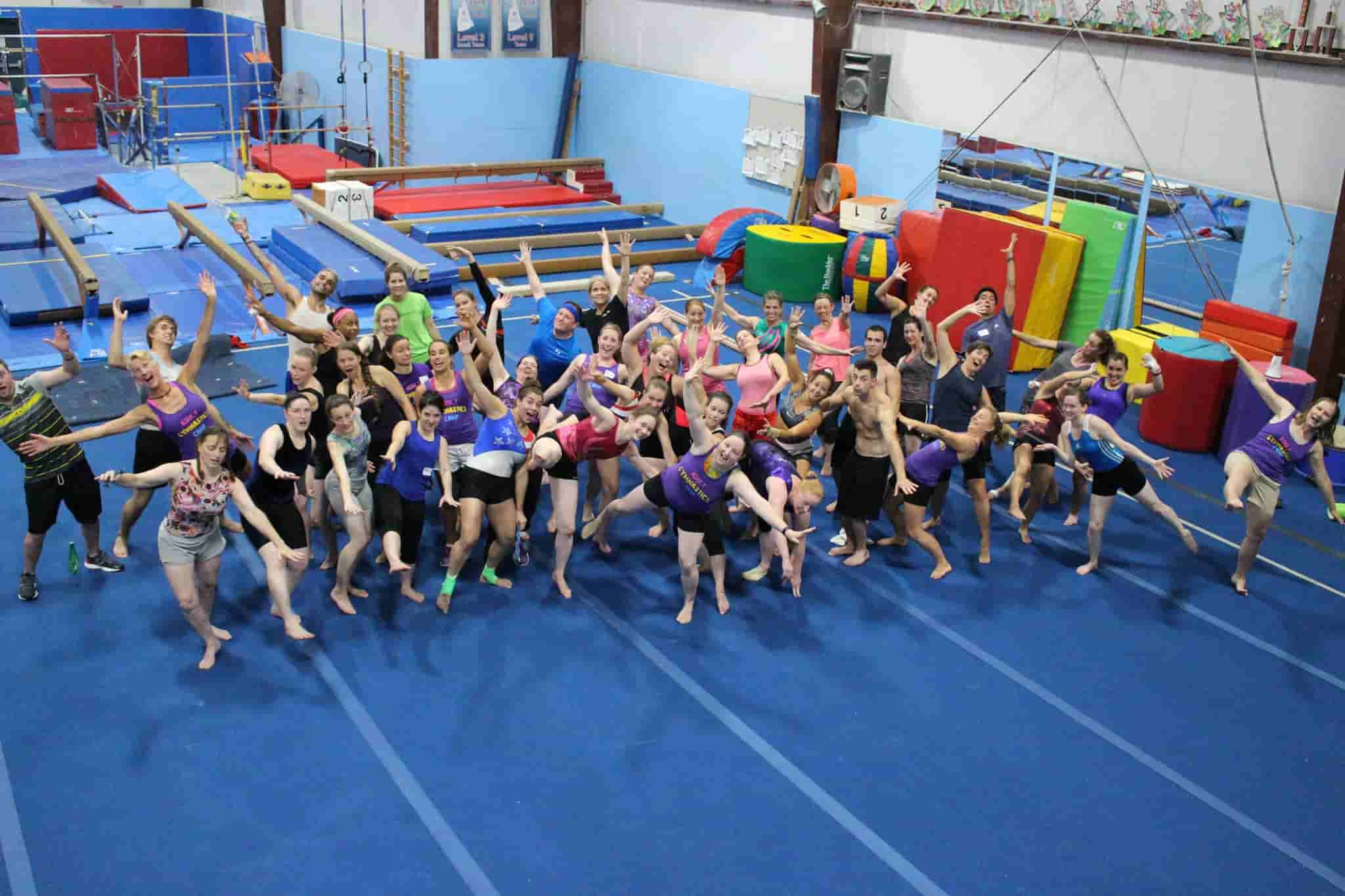 Camp draws athletes from all across the US as well as international campers!
Our summer camps usually happen the last weekend of July from a Friday through a Sunday.
winter camps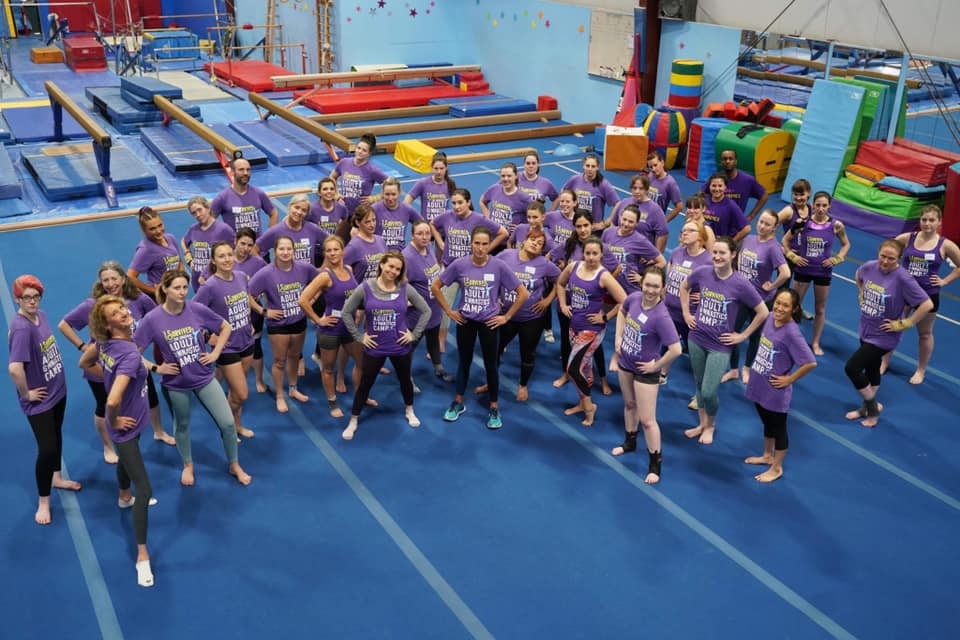 Our last camp featured an Olympian coach - Wendy Bruce Martin!
Our winter camp usually happens the weekend of Martin Luther Kind Day in the U.S. from a Saturday through a Monday.
would you like to find out about future camps?
Sign up for our newsletter and you won't miss a thing! You can also go here. We are the NH camp!
Disclaimer: Adult gymnasts and coaches give advice and suggestions on this page. By reading and implementing the information, you assume all liability for injury. The advice given is for educational purposes only. Please check with your in-person coach and ensure that you have the proper pit, mats and/or spot available before trying any suggestions. If you don't agree to these terms, do not attempt anything that you see on this page.

Jun 09, 21 08:00 PM

If you're thinking about competing, you may have wondered, "what level gymnast am I?" We have sample routines for you here to show you what routines look like at the various levels.

May 13, 21 08:08 PM

Getting gymnastics competition leotards is super fun, and doesn't have to be crazy expensive!

May 12, 21 08:09 PM

Looking for a gymnastics rings workout? Learn basic rings skills if you're in adult gymnastics. Whether you're looking to compete or you're doing it for fitness, rings are so much fun!
You might like these