!—- ShareThis BEGIN -—> <!—- ShareThis END -—>
nh adult gymnastics camps review page!
Check out a review of all the NH adult gymnastics camps we have had! We hope to be back in action in 2021 after the pandemic has improved!
Check out our Camp FAQ if you are curious about what this camp is like!
here are all the nh adult gymnastics camps we have had so far!
summer camps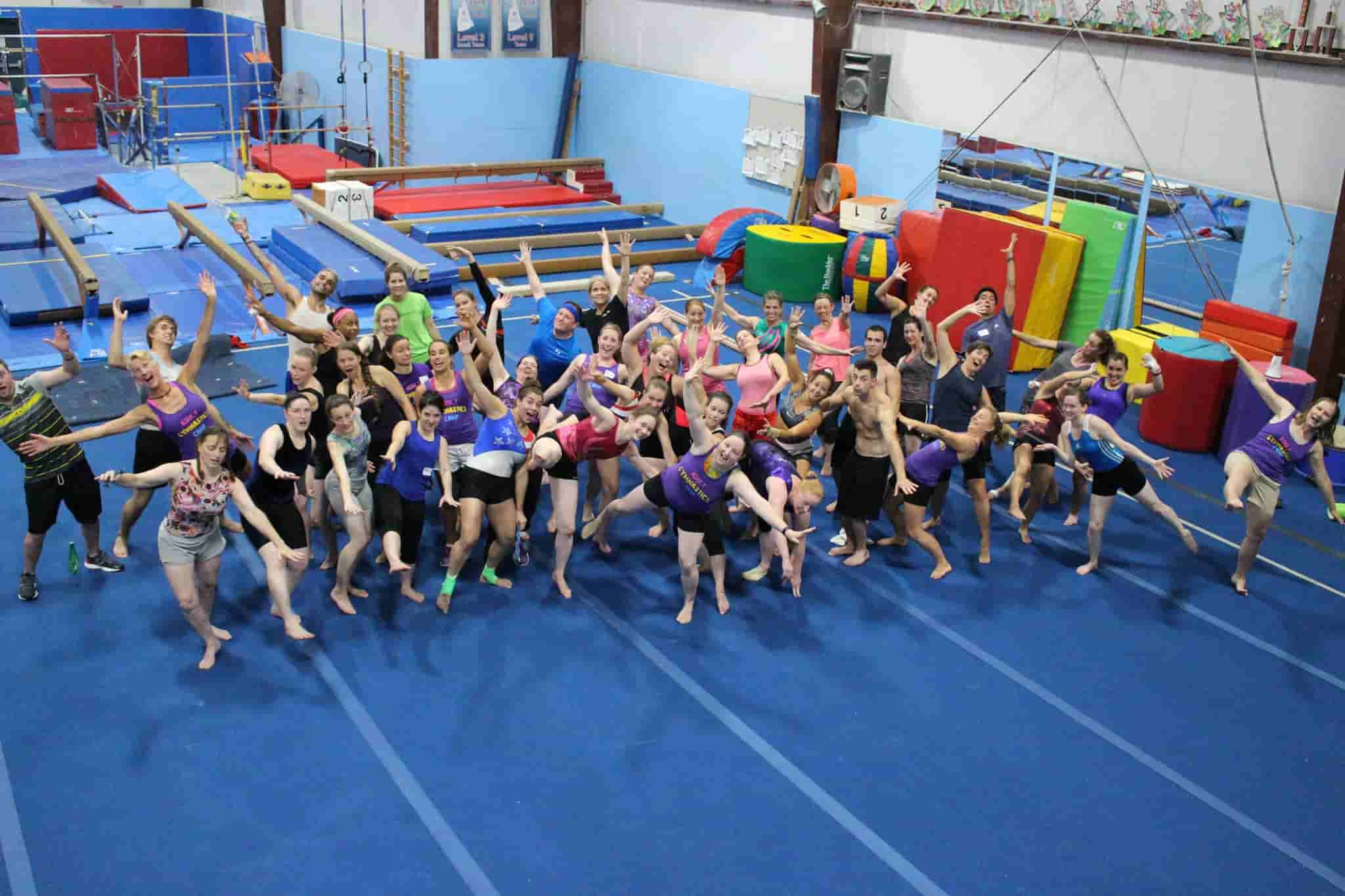 Camp draws athletes from all across the US as well as international campers!
Our summer camps usually happen the last weekend of July from a Friday through a Sunday.
winter camps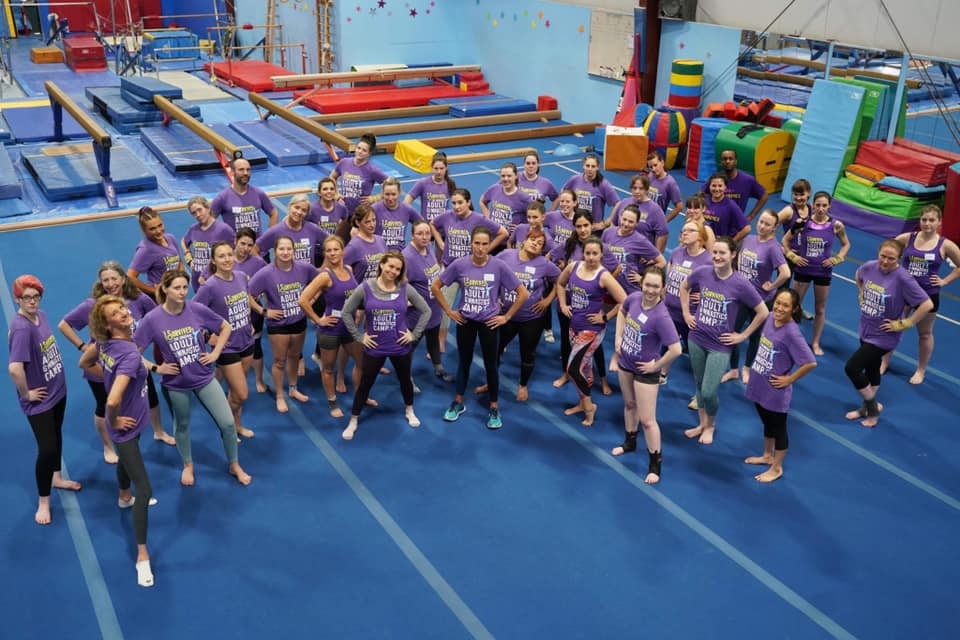 Our last camp featured an Olympian coach - Wendy Bruce Martin!
Our winter camp usually happens the weekend of Martin Luther Kind Day in the U.S. from a Saturday through a Monday.
would you like to find out about future camps?
Sign up for our newsletter and you won't miss a thing! You can also go here. We are the NH camp!
Feb 17, 21 04:51 PM

April 23-25, 2021 Westgate Resort, Las Vegas Registration deadline: March 5, 2021 Contact info: Fallbrook Gymnastics Club, 760-805-0682 (ask for Dean or

Feb 17, 21 04:12 PM

See the list of NAIGC Virtual Events.

Feb 17, 21 02:21 PM

NAIGC virtual meet schedule: NAIGC Virtual Competitions You will need an NAIGC membership to participate. Join here.
You might like these