!—- ShareThis BEGIN -—> <!—- ShareThis END -—>
Vault for Adult Gymnastics
Vault is an impressive and breathtaking event. It can be intimidating to work on, especially if you're oftentimes working on yours without a coach.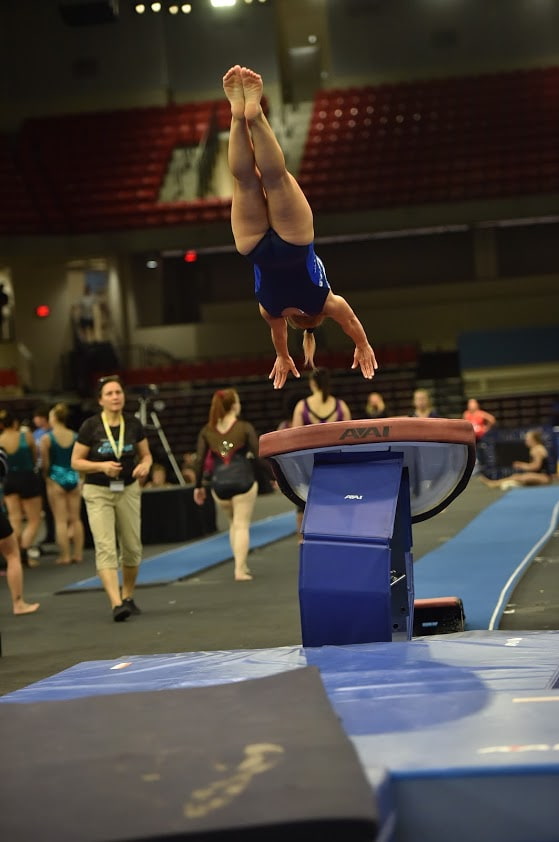 vault basics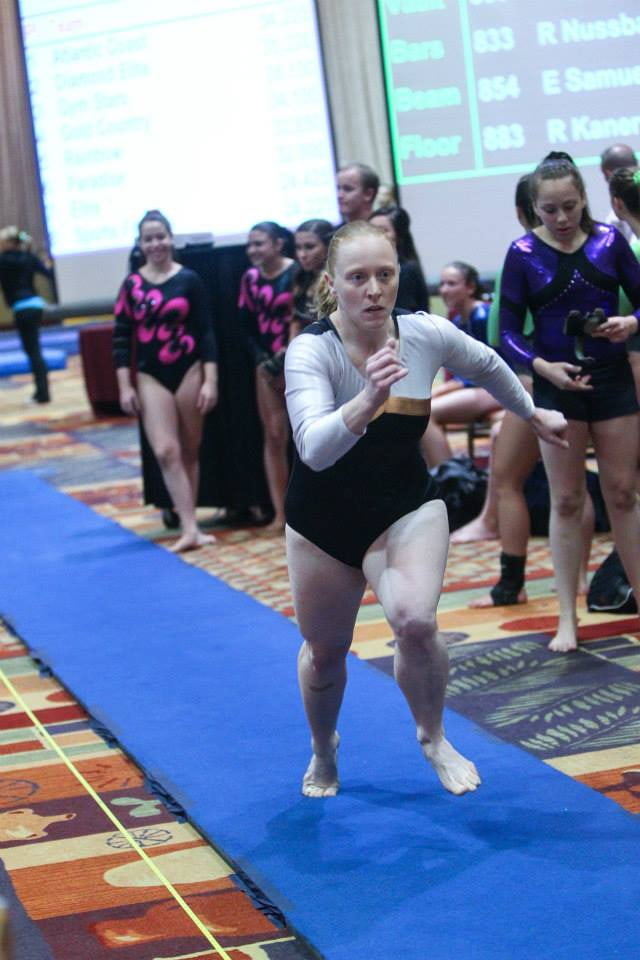 Build Explosive Leg Power with these 5 Exercises
National Team Leg Plyos
These are tough, but they will show you just why the US women are so dominant in vaulting!

vaults
Working Toward a Front Handspring Vault If you don't know how to tackle flipping over a vault for the first time, this page will have you covered!
Vaulting Drills For Learning Yurchenko If you've always dreamed of running down the runway and flipping backwards onto a firm, immovable object, this link will help! You can do exercises from this page without a spotter needed.
Scoring better on vault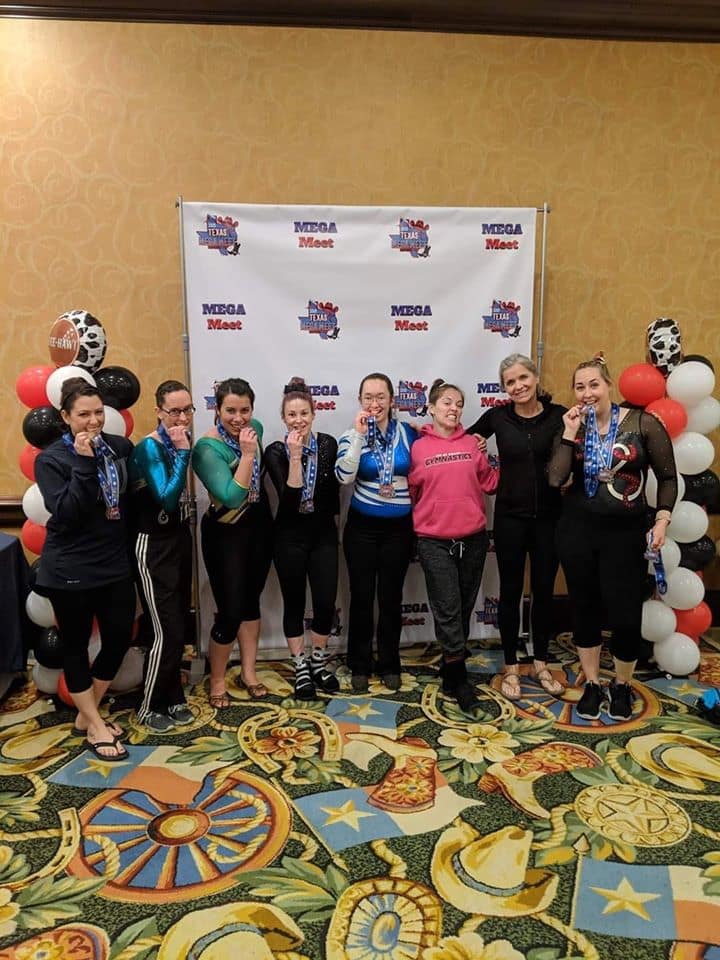 Will That Vault Flip?
Learn to tell the difference between a timer that will flip safely versus one that will not, and see what various vaults are scoring (in JO).
want more scoring tips?
Check out our competing section on our Training Page to get more tips on scoring better on vault. 
Jan 08, 21 05:16 PM

Our adult gymnastics camp summer 2019 was our biggest and best camp yet! Our staffing was super experienced and lots of high level gymnasts trained along with some beginner groups who had never done g…

Dec 22, 20 03:09 PM

Summer adult camp this year was an absolute blast! At our 5th semi-annual camp, 35 athletes came together in Portsmouth NH from all over the U.S. and Canada for the experience of a lifetime.

Dec 22, 20 12:27 PM

The second summer adult gymnastics camp took place in 2016 at Atlantic Gymnastics in Portsmouth NH. Campers were excited to have the opportunity to reunite with those they had met at previous camps. W…
You might like these