!—- ShareThis BEGIN -—> <!—- ShareThis END -—>
Vault for Adult Gymnastics
Vault is an impressive and breathtaking event. It can be intimidating to work on, especially if you're oftentimes working on yours without a coach.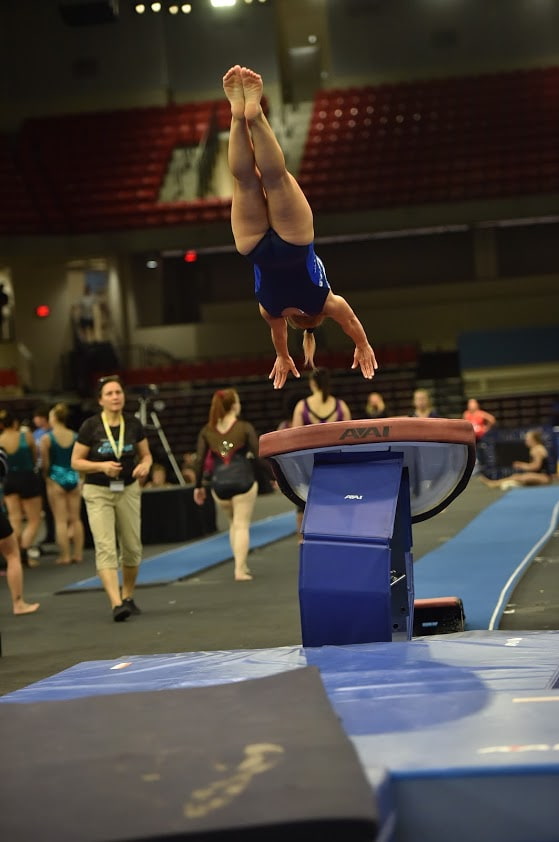 vaulting for adult gymnastics
vault basics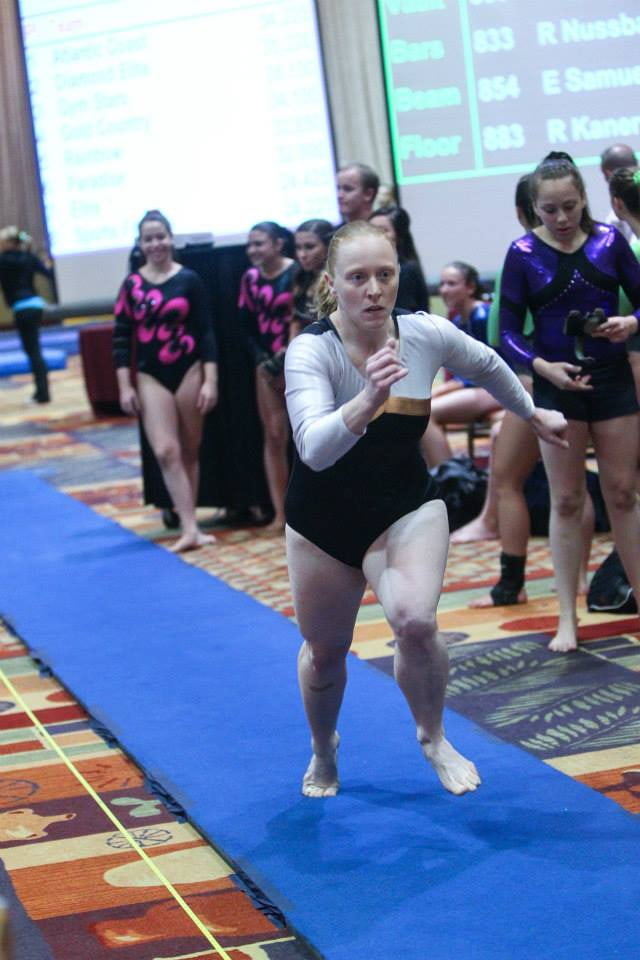 Build Explosive Leg Power with these 5 Exercises
National Team Leg Plyos
These are tough, but they will show you just why the US women are so dominant in vaulting!

vaults
Working Toward a Front Handspring Vault If you don't know how to tackle flipping over a vault for the first time, this page will have you covered!
Vaulting Drills For Learning Yurchenko If you've always dreamed of running down the runway and flipping backwards onto a firm, immovable object, this link will help! You can do exercises from this page without a spotter needed.
Scoring better on vault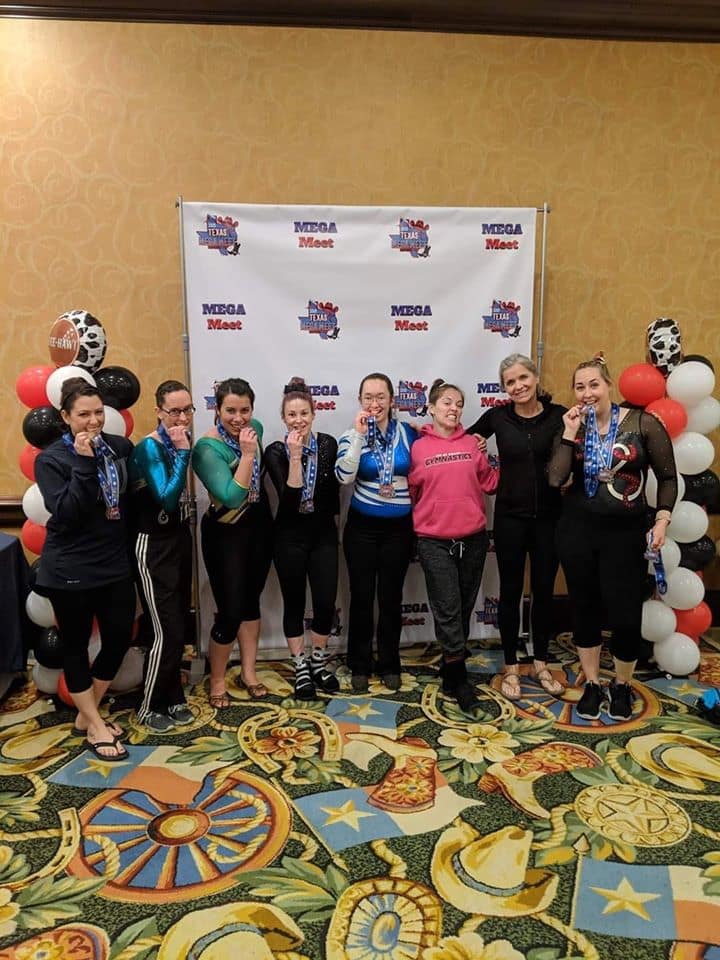 Will That Vault Flip?
Learn to tell the difference between a timer that will flip safely versus one that will not, and see what various vaults are scoring (in JO).
want more scoring tips?
Check out our competing section on our Training Page to get more tips on scoring better on vault. 
I hope you found these vault for adult gymnasts tips helpful!
Disclaimer: Adult gymnasts and coaches give advice and suggestions on this page. By reading and implementing the information, you assume all liability for injury. The advice given is for educational purposes only. Please check with your in-person coach and ensure that you have the proper pit, mats and/or spot available before trying any suggestions. If you don't agree to these terms, do not attempt anything that you see on this page.

Jan 06, 22 04:03 PM

Virtual competition JUST FOR ADULTS! Judged by Chellsie Memmel and Nicole Langevin! Men and women, 18+ are welcome. Xcel WAG events and rules used. Opportunities

Dec 30, 21 04:56 PM

2/26/2022 Rotation schedule not out yet so I don't have an exact time & day. Cumming GymStations 1115 Dahlonega Hwy, Cumming, GA 30004 Contact Deven
You might like these