Scoring better on vault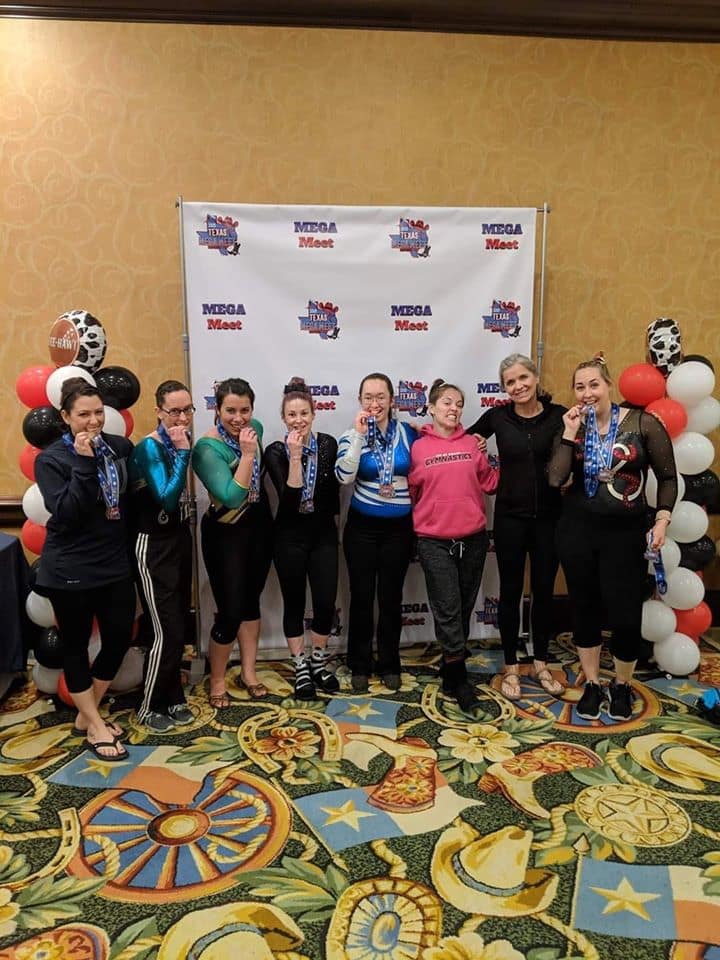 Will That Vault Flip?
Learn to tell the difference between a timer that will flip safely versus one that will not, and see what various vaults are scoring (in DP).
want more scoring tips?
Check out our competing section on our Training Page to get more tips on scoring better on vault. 
I hope you found these vault for adult gymnasts tips helpful! We always work on vault at our all-Adult Gymnastics Camp. We even have a TumblTrak vault into a loose foam pit!