!—- ShareThis BEGIN -—> <!—- ShareThis END -—>
adult gymnastics shapes
Getting better at these adult gymnastics shapes will pay dividends!
Adult gymnastics shapes are the same as shapes for kids - but the conditioning and flexibility training for adults sometimes need to have a slightly different focus in order to accomplish what we want to!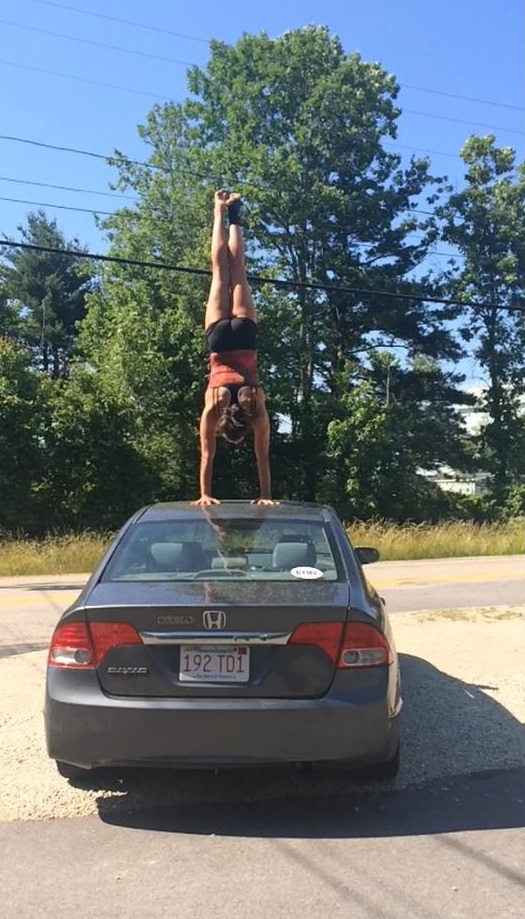 We have to be able to do a handstand on a car! Kidding :)
which shapes are we talking about?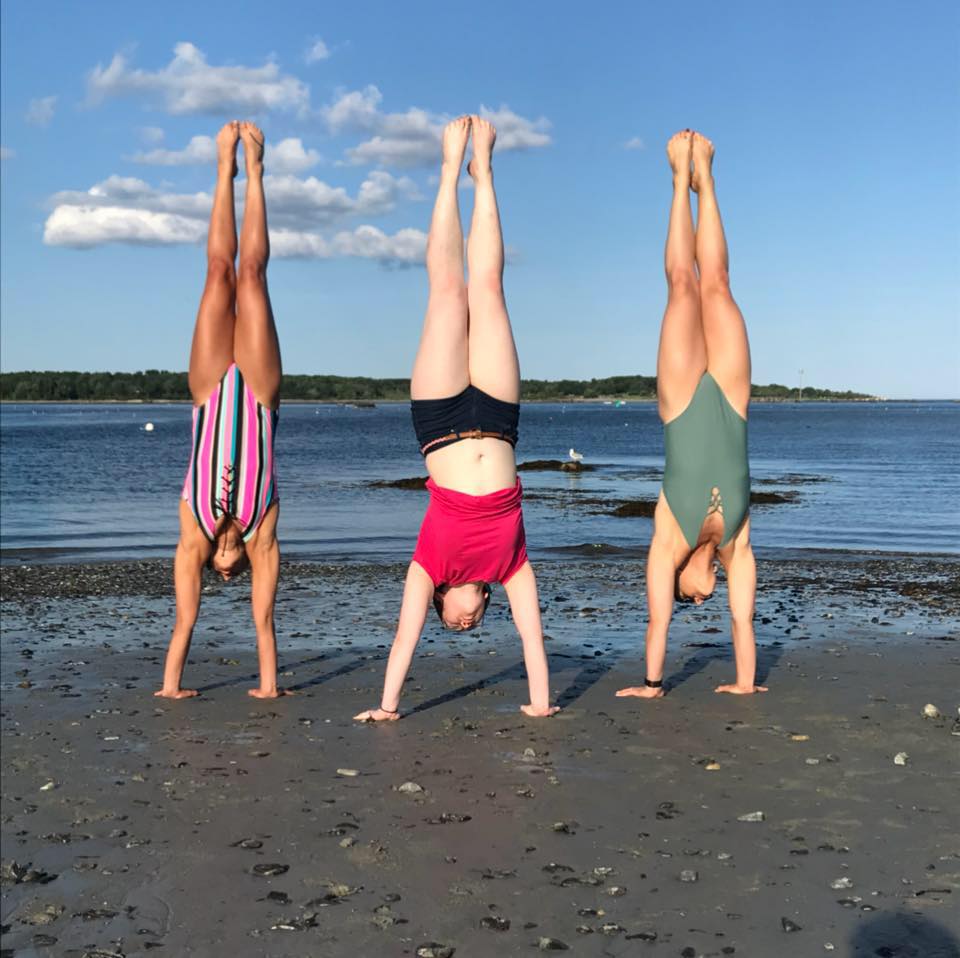 The main ones that most adults need help with are:
Straight handstand shape
Good bridge shape
We also have to look at power development, which is basically just putting these shapes into an explosive action. Examples of this include:

Better casting on bars
Developing circle elements on bars like a clear hip
More powerful tumbling and vaulting
I have a free Adult Gymnastics Shapes E-Course where you will receive one video lesson each week for eight weeks (they are about 10 minutes long apiece). In each lesson you will be shown some exercises that may benefit you and you will be given an assignment for that week.
Yes! I'd love to receive the free course
Fill out this form, and we will send you a new lesson each week for the next 8 weeks!
Nov 18, 20 05:26 PM

My first gymnastics competition was as an adult! Read about my experience here.

Nov 18, 20 04:50 PM

We have adult gymnastics training tips for all levels, from beginner though advanced gymnasts.

Nov 12, 20 04:30 PM

See our collection of Adult Gymnastics Podcasts - podcasts that focus exclusively on adult gymnastics!
You might like these