!—- ShareThis BEGIN -—> <!—- ShareThis END -—>
adult gymnastics shapes
Getting better at these adult gymnastics shapes will pay dividends!
Adult gymnastics shapes are the same as shapes for kids - but the conditioning and flexibility training for adults sometimes need to have a slightly different focus in order to accomplish what we want to!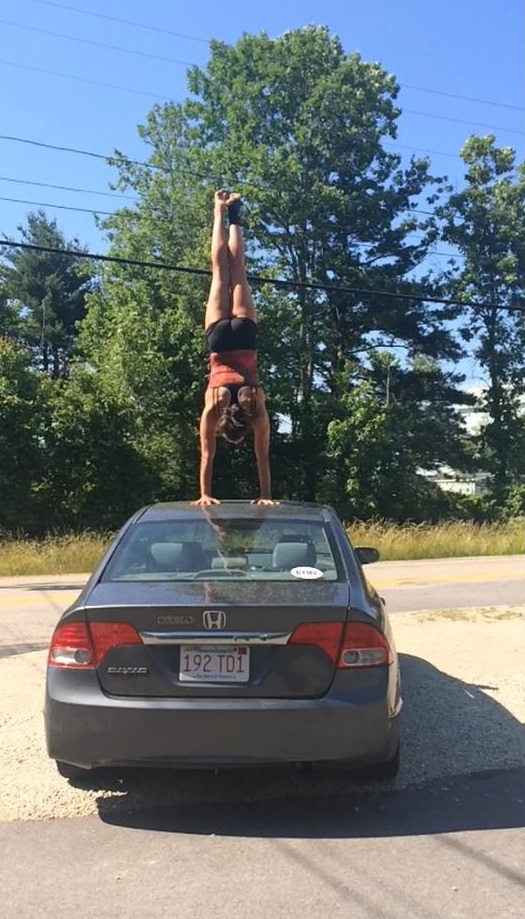 We have to be able to do a handstand on a car! Kidding :)
which shapes are we talking about?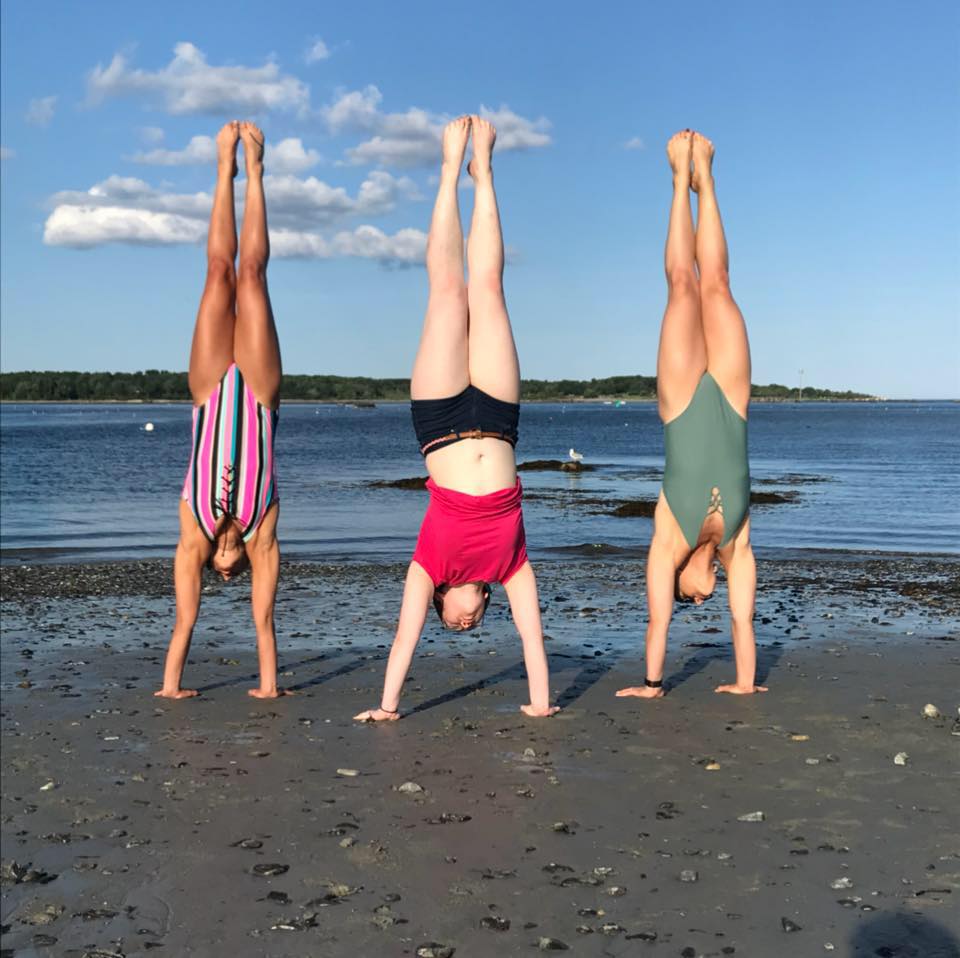 The main ones that most adults need help with are:
Straight handstand shape
Good bridge shape
We also have to look at power development, which is basically just putting these shapes into an explosive action. Examples of this include:

Better casting on bars
Developing circle elements on bars like a clear hip
More powerful tumbling and vaulting
I have a free Adult Gymnastics Shapes E-Course where you will receive one video lesson each week for eight weeks (they are about 10 minutes long apiece). In each lesson you will be shown some exercises that may benefit you and you will be given an assignment for that week.
Yes! I'd love to receive the free course
Fill out this form, and we will send you a new lesson each week for the next 8 weeks!
Disclaimer: Adult gymnasts and coaches give advice and suggestions on this page. By reading and implementing the information, you assume all liability for injury. The advice given is for educational purposes only. Please check with your in-person coach and ensure that you have the proper pit, mats and/or spot available before trying any suggestions. If you don't agree to these terms, do not attempt anything that you see on this page.

Oct 07, 21 05:50 PM

With our guide you can learn how to teach yourself gymnastics safely and productively. Self taught athletes are ones who can develop true mastery of the sport of gymnastics with the right guidance.

Oct 05, 21 06:44 PM

Dance for adult gymnastics is a great way to increase your artistry and have more fun with your gymnastics.

Sep 29, 21 03:23 PM

Wondering how to be a gymnast? The answer is simple - start practicing whenever and whereever you can! If you can find a class that is amazing, but anyone can start basic gymnastics at home.
You might like these