!—- ShareThis BEGIN -—> <!—- ShareThis END -—>
high bar for adult gymnasts
High bar is sooooo much fun, whether you're doing, or just watching! If you're an adult gymnast wanting to improve on high bar, check out these videos to learn more elements and improve your existing skills.
high bar for adult gymnasts
basics on high bar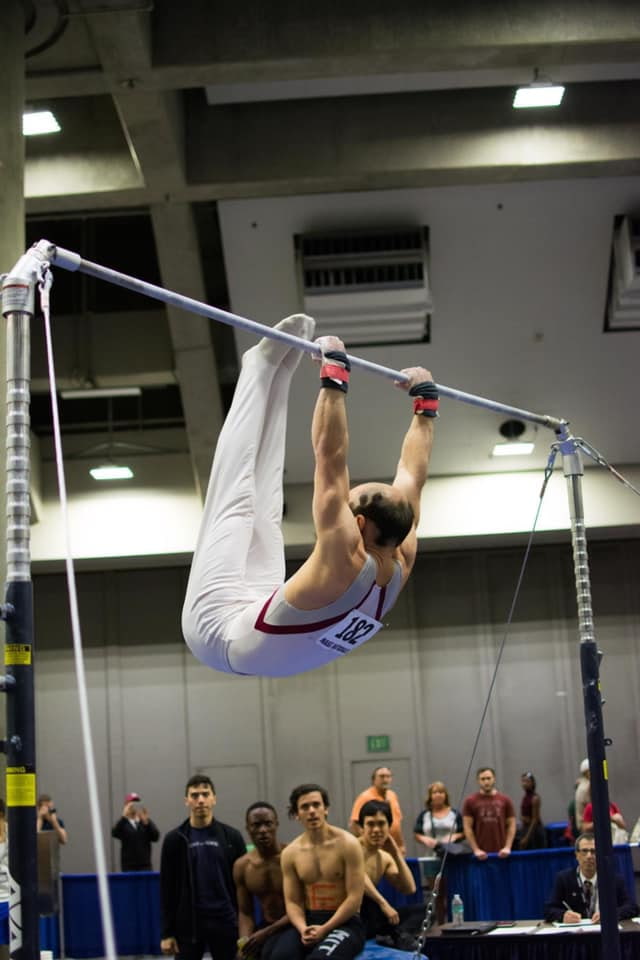 Intro to Tap Swings
The first steps in getting your swing on with high bar.
Have you seen our camps page?
high bar skills
Vault Catch
Learn the conditioning, drills and technique for this release.
high bar dismounts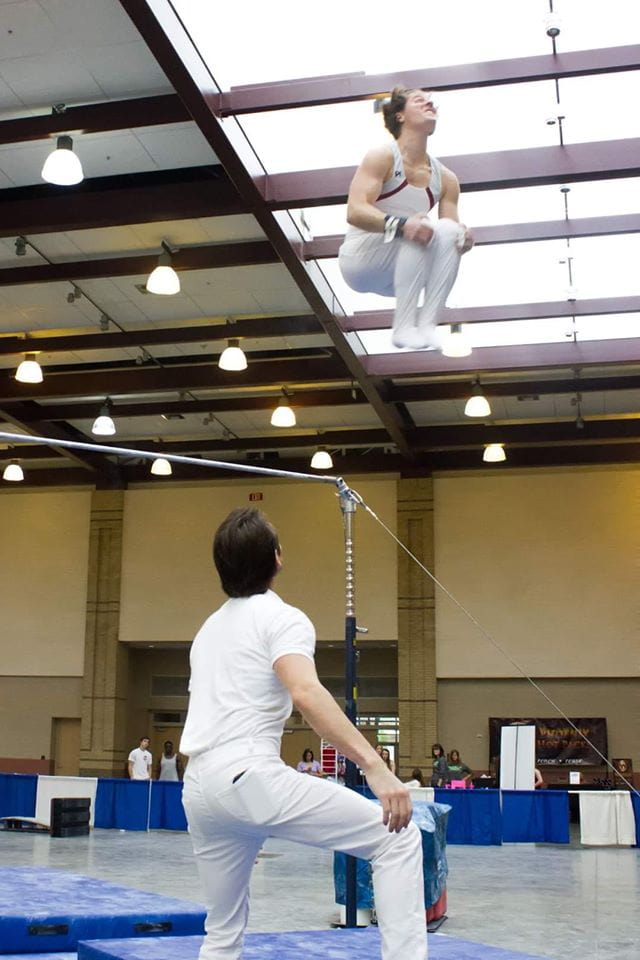 Essential Techniques for Mens High Bar Dismounts
Tom Meadows shares some of the best techniques, drills, and strategies to develop high level high bar dismounts in men's gymnastics.
I hope you found these high bar resources for adult gymnasts helpful!
Disclaimer: Adult gymnasts and coaches give advice and suggestions on this page. By reading and implementing the information, you assume all liability for injury. The advice given is for educational purposes only. Please check with your in-person coach and ensure that you have the proper pit, mats and/or spot available before trying any suggestions. If you don't agree to these terms, do not attempt anything that you see on this page.

Apr 01, 21 09:35 AM

If you'd like to take some adult gymnastics classes, but wondering what they are like or if there are any in your area, our page will give you all the deets!

Mar 20, 21 03:08 PM

This will be the district championships for Ohio but will welcome athletes from other districts awarded separately. May 8/9, 2021 Dayton Convention Center

Mar 19, 21 02:43 PM

June 12, 2021 This meet will use Xcel rules and WAG events. Open to Women and Men! EVENTS: Vault Uneven Bars Balance Beam Wide Beam Floor Exhibition
You might like these