!—- ShareThis BEGIN -—> <!—- ShareThis END -—>
high bar for adult gymnasts
High bar is sooooo much fun, whether you're doing, or just watching! If you're an adult gymnast wanting to improve on high bar, check out these videos to learn more elements and improve your existing skills.
basics on high bar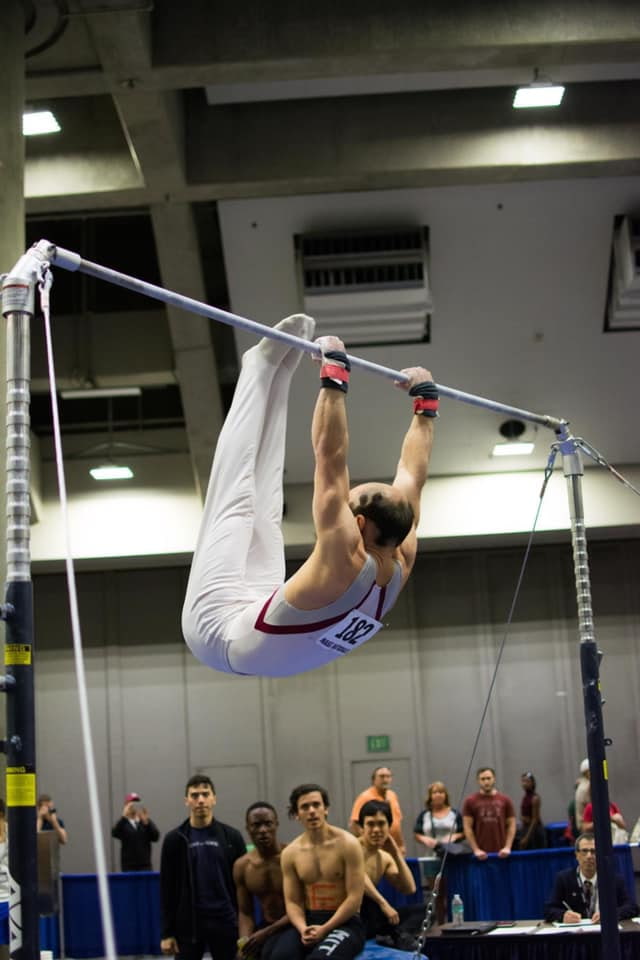 Intro to Tap Swings
The first steps in getting your swing on with high bar.
Have you seen our camps page?
high bar skills
Vault Catch
Learn the conditioning, drills and technique for this release
high bar dismounts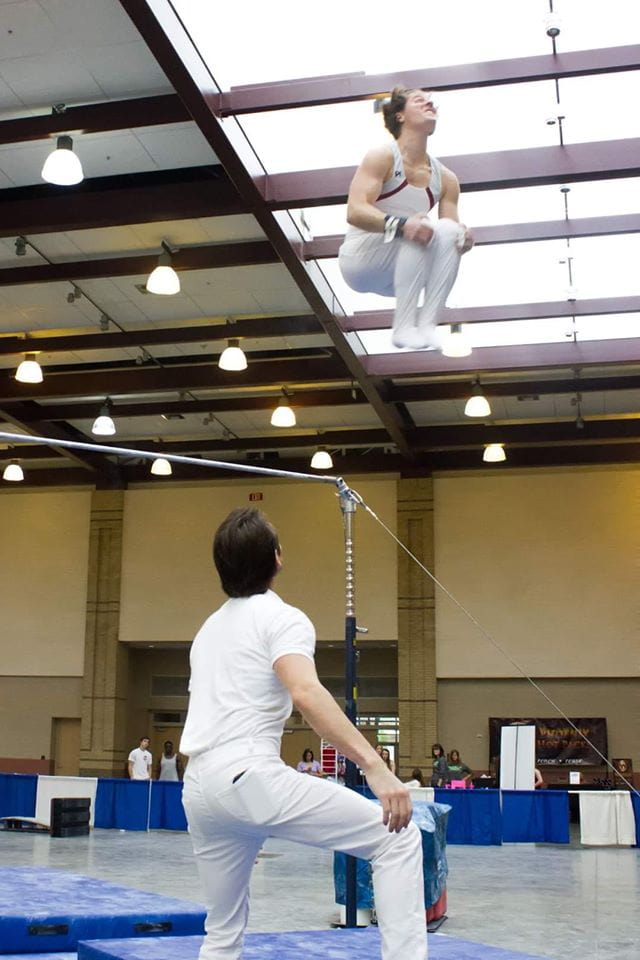 Essential Techniques for Mens High Bar Dismounts
Tom Meadows shares some of the best techniques, drills, and strategies to develop high level high bar dismounts in men's gymnastics.
Jan 08, 21 05:16 PM

Our adult gymnastics camp summer 2019 was our biggest and best camp yet! Our staffing was super experienced and lots of high level gymnasts trained along with some beginner groups who had never done g…

Dec 22, 20 03:09 PM

Summer adult camp this year was an absolute blast! At our 5th semi-annual camp, 35 athletes came together in Portsmouth NH from all over the U.S. and Canada for the experience of a lifetime.

Dec 22, 20 12:27 PM

The second summer adult gymnastics camp took place in 2016 at Atlantic Gymnastics in Portsmouth NH. Campers were excited to have the opportunity to reunite with those they had met at previous camps. W…
You might like these