!—- ShareThis BEGIN -—> <!—- ShareThis END -—>
high bar for adult gymnasts
High bar is sooooo much fun, whether you're doing, or just watching! If you're an adult gymnast wanting to improve on high bar, check out these videos to learn more elements and improve your existing skills.
high bar for adult gymnasts
basics on high bar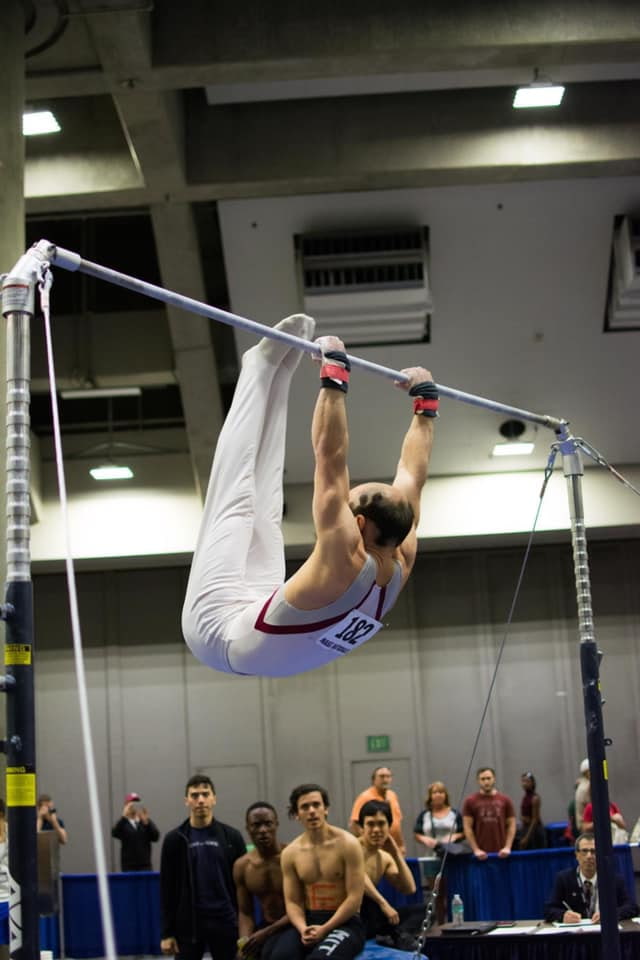 Intro to Tap Swings
The first steps in getting your swing on with high bar.
Have you seen our camps page?
high bar skills
Vault Catch
Learn the conditioning, drills and technique for this release.
high bar dismounts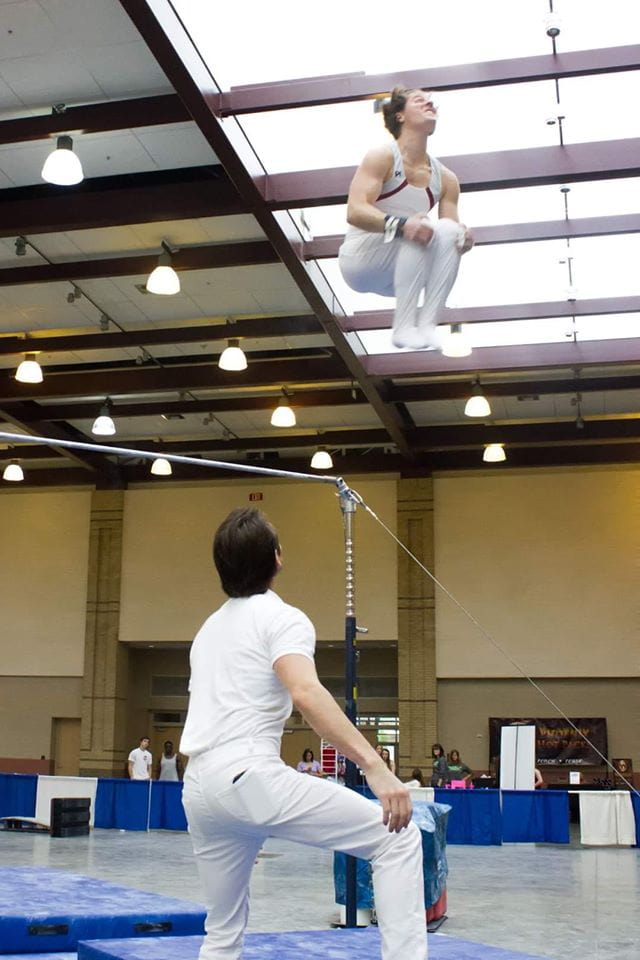 Essential Techniques for Mens High Bar Dismounts
Tom Meadows shares some of the best techniques, drills, and strategies to develop high level high bar dismounts in men's gymnastics.
I hope you found these high bar resources for adult gymnasts helpful!
Disclaimer: Adult gymnasts and coaches give advice and suggestions on this page. By reading and implementing the information, you assume all liability for injury. The advice given is for educational purposes only. Please check with your in-person coach and ensure that you have the proper pit, mats and/or spot available before trying any suggestions. If you don't agree to these terms, do not attempt anything that you see on this page.

Jun 09, 21 08:00 PM

If you're thinking about competing, you may have wondered, "what level gymnast am I?" We have sample routines for you here to show you what routines look like at the various levels.

May 13, 21 08:08 PM

Getting gymnastics competition leotards is super fun, and doesn't have to be crazy expensive!

May 12, 21 08:09 PM

Looking for a gymnastics rings workout? Learn basic rings skills if you're in adult gymnastics. Whether you're looking to compete or you're doing it for fitness, rings are so much fun!
You might like these