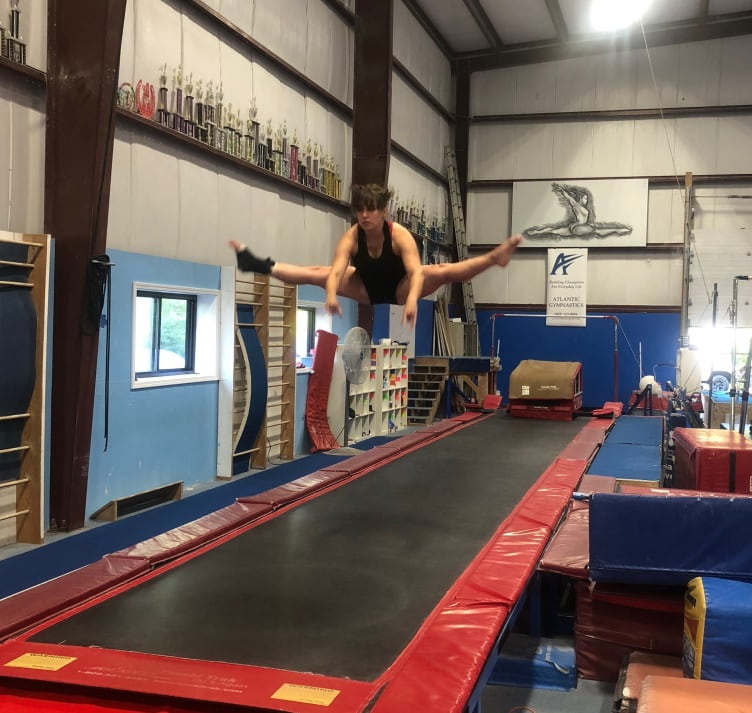 The TumblTrak makes skills more comfortable and fun.
Here is the most important reason to take adult gymnastics class: It is SO much fun!
Learning how to tumble, flip, swing, and come as close to self powered flight as is possible is an absolute blast.
Gymnastics is anything but boring - There is always another step to learn. It is possible to learn something new every single class that is attended!
Every single time you will have had a great hour-long workout that improves your fitness in many ways.